For Aimee, a mother and business owner in Manila, Php 1,000 was all she needed to set in motion a series of life changing opportunities.

In 2016, Aimee was living with her husband and daughter in Payatas. Her husband worked but they struggled to raise enough to get a new place. Out of work, but a talented cook, Aimee dreamed of starting her own food stall business, not only for the extra money but for the independence. However, she couldn't raise the money to start it.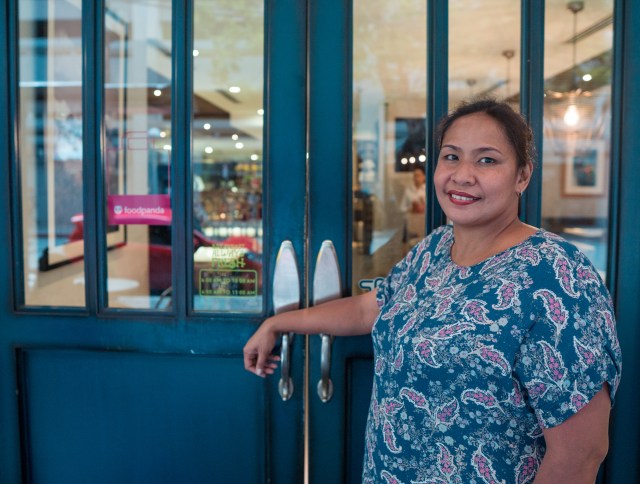 She applied for loans from several traditional financing options but was denied each time because she had no credit history. Each time she applied, she attempted to navigate a complex and exhausting web of paperwork and forms she did not have or was unfamiliar with. The system was not set up for her.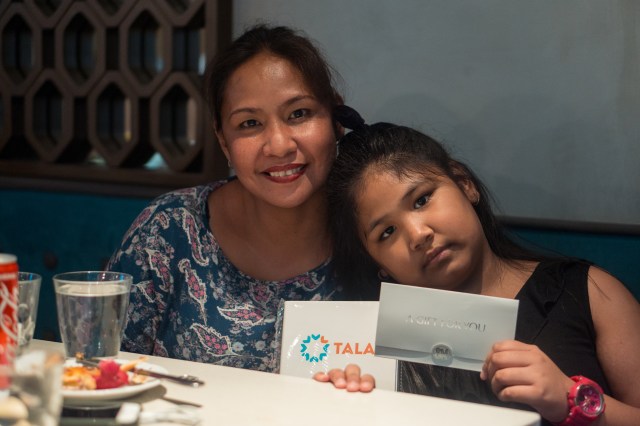 After learning about Tala from a Facebook ad, Aimee downloaded Tala's mobile app and applied for a loan. Aimee took her Php 1,000 to the market and bought the ingredients to make tocino. She sold the tocino to her neighbors and earned Php 200 in profit in just one week. While small, Aimee realized the potential of the business and set out to grow her loan limit to grow her business.

"I started with just Php 1,000. I thought about how I could grow my limit, so discipline kicked in. I offered my products to neighbors and nearby offices. Over time, my limit increased as my business continued to grow as well. From a starting loan of Php 1,000, I've now achieved Gold status with Tala (reserved for Tala's best borrowers) ," Aimee explains.

In just two years, she was able to double her family's income and has raised her loan limit to Php 10,000. They have since moved to a bigger apartment. She was also able to use the profits from her food stall to open another business selling beauty products.

We started this company to help people like Aimee and we are excited for success.
---
This information published on this website is of a general or educational nature and does not take into account your specific objectives, financial situation or needs. You are strongly encouraged to consult with your financial planning, tax and legal advisors to determine if any particular financial product or services is suitable to your financial situation. Always study the terms and conditions and the disclosure statement before proceeding with any loan transaction.