Tag-ulan na!
PAGASA has officially declared the start of the rainy season in the Philippines, with five to eight tropical cyclones expected to hit the country from June to August. In observance of National Disaster Resilience Month this July, here are 9 quick tips to make sure you're prepared to take on the weather: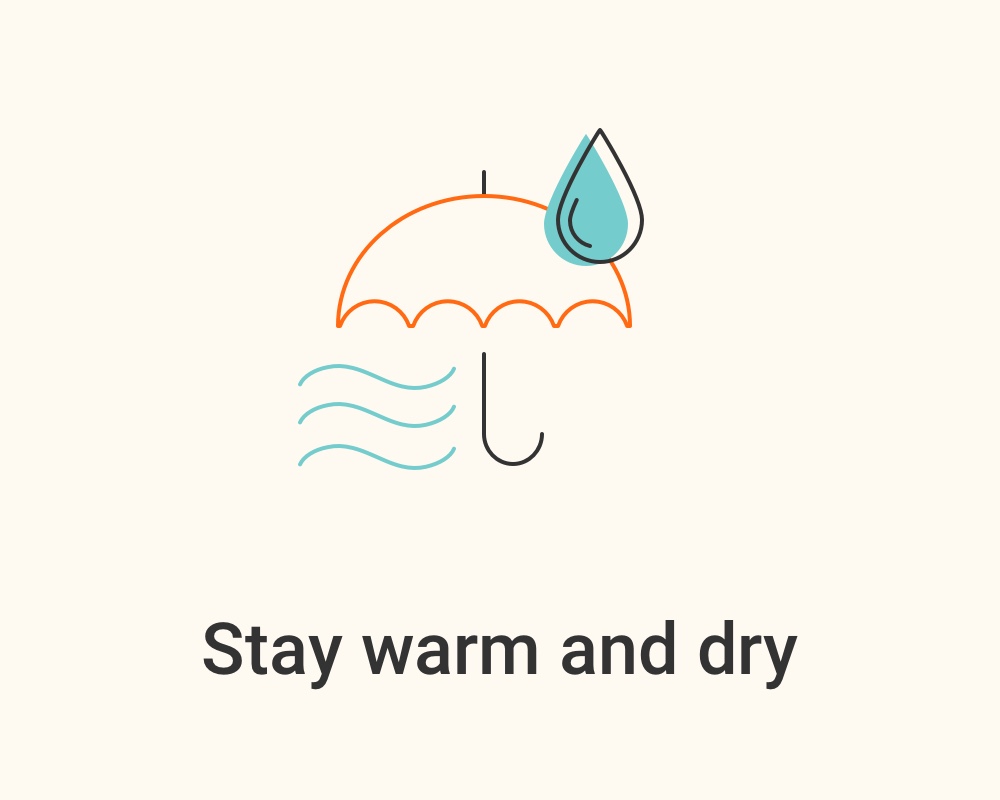 1) Stay warm and dry
Always pack an umbrella and a jacket or raincoat when going out. However, if the weather forecast is bad, avoid going out altogether and getting caught in flooded areas. Safety first!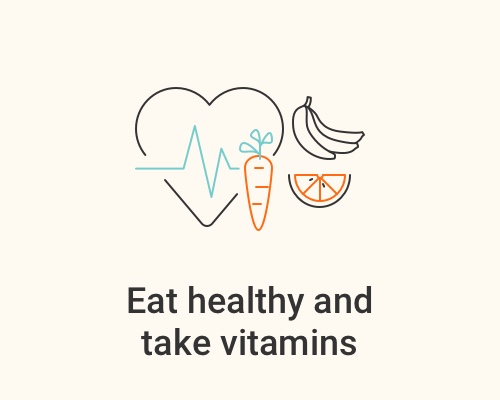 2) Eat healthy and take vitamins
People are more prone to sickness like the flu and leptospirosis during the rainy season. It's important to strengthen your immune system and take extra care of yourself and your family to protect yourselves from preventable illnesses.
3) Waterproof your home
Check the condition of your house as soon as possible. If you spot anything that needs to be fixed, repair immediately to avoid leaks, damages, or losses brought about by bad weather.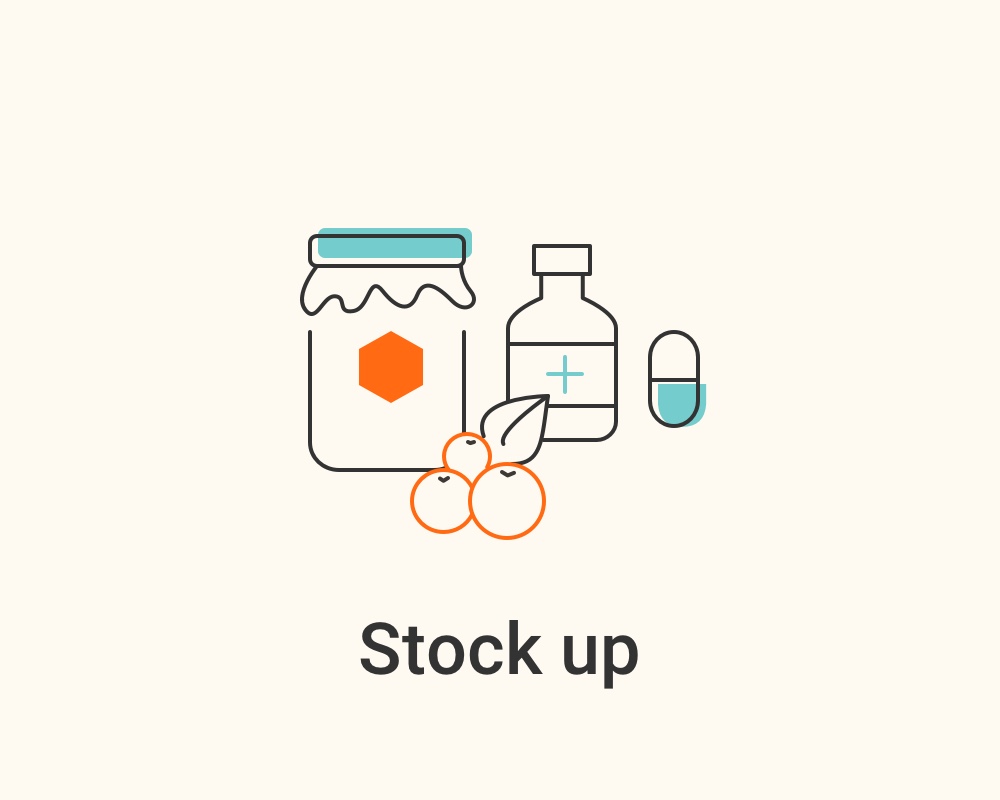 4) Stock up
It doesn't hurt to have a little extra of necessities during the rainy season. Ensure that you have enough food, drinks, and medication at home in case the weather keeps you indoors for a prolonged period.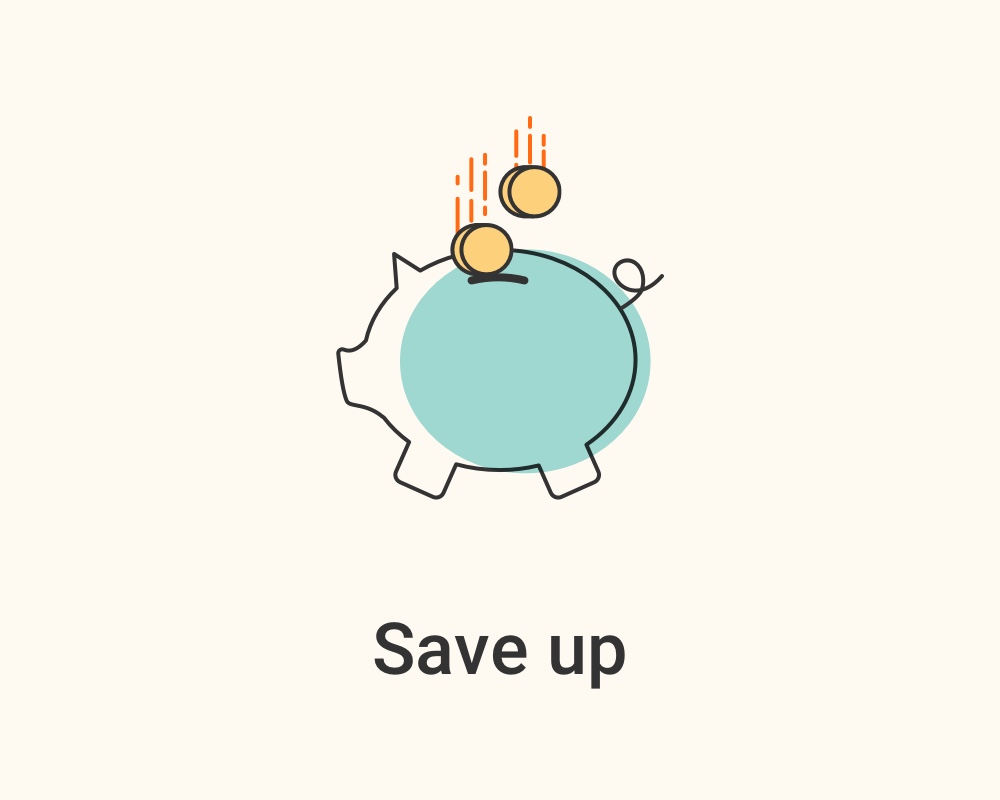 5) Save up
Unexpected expenses might come up in the next few weeks or months. Find more opportunities to save to add to your emergency fund. A few ideas: Avoid spontaneous shopping, cook your own meals instead of buying outside, or switch off the aircon when the weather is cooler to save on electricity costs.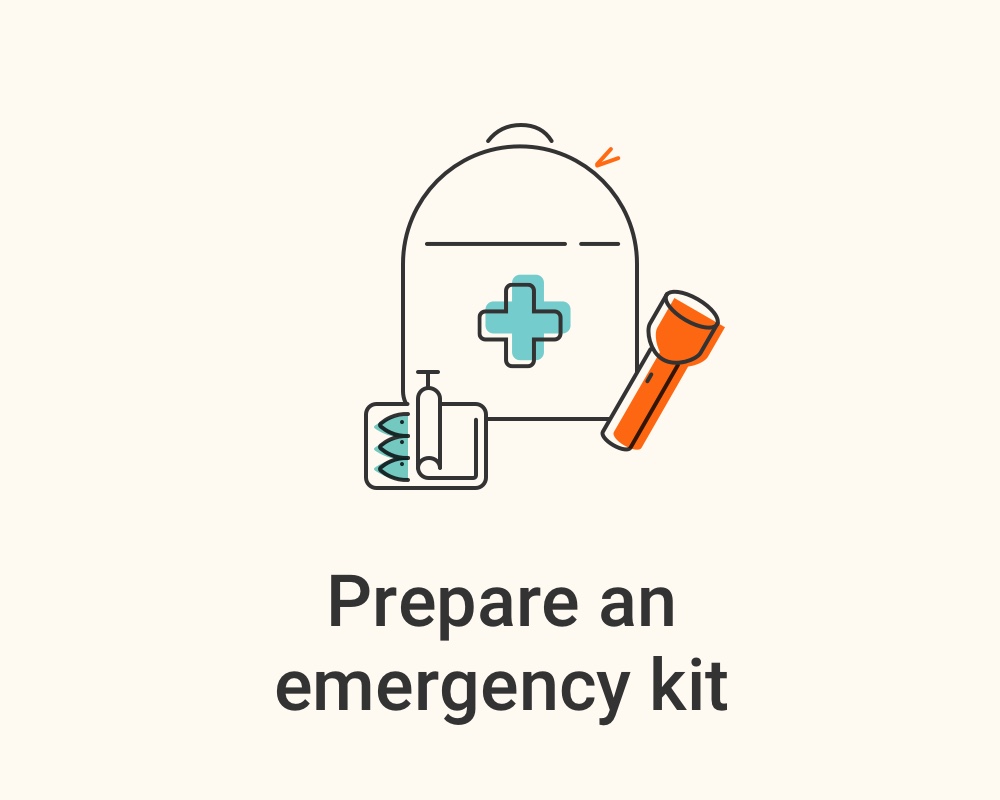 6) Prepare an emergency kit
Having a 'go bag' ready will give you peace of mind in case disaster strikes. List and collect basic supplies you need like canned goods, bottled water, flashlight, and extra clothes, and keep them in a safe and accessible place.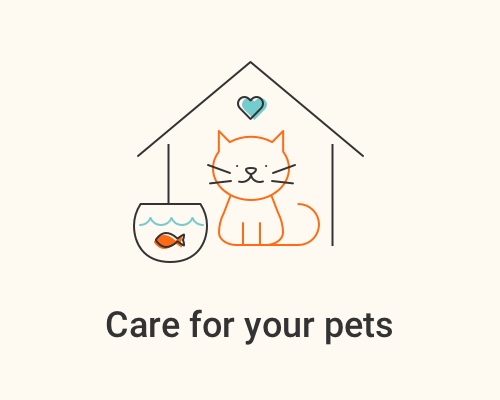 7) Care for your pets
Animals are vulnerable during the rainy season too! Make sure that your pets have proper shelter and enough food when the weather gets bad.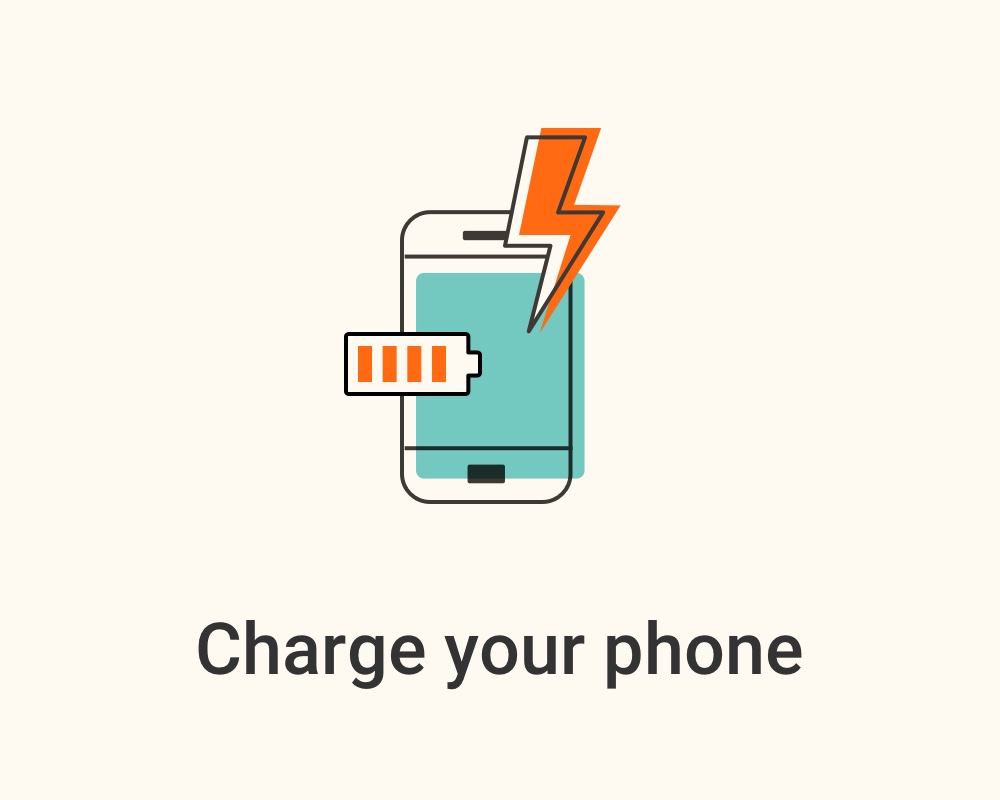 8) Charge your phone
Communication is vital during emergencies. Your phone will be your best friend as you read updates and check on family and friends. Be mindful of your phone's battery life to stay informed and reachable. Invest in a powerbank if necessary for charging when the power is out.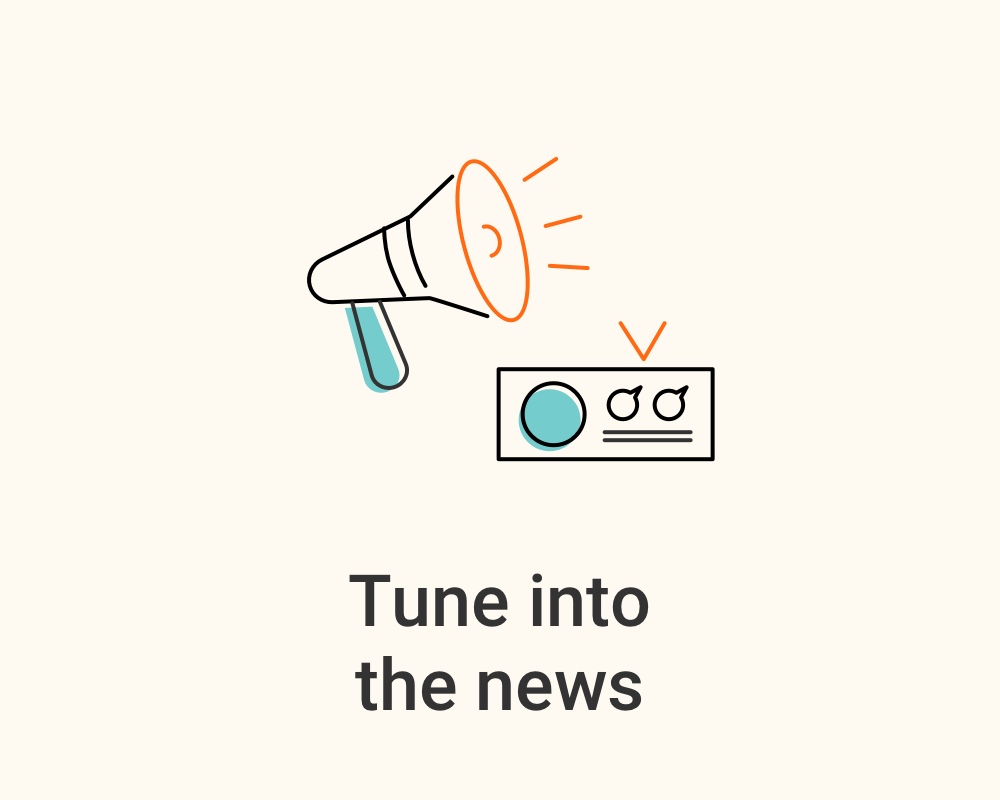 9) Tune into the news
Monitor news reports and weather forecasts regularly. At the same time, keep your eyes and ears out for local government advice, keep emergency hotlines handy, and know where your nearest evacuation centers are located. Knowledge is power!
---
Tala is operated by Tala Financing Philippines Inc., a licensed financing company with SEC Registration No. CS201710582 and Certificate of Authority No. 1132. Always study the terms and conditions and the disclosure statement before proceeding with any loan transaction.