More than ten years ago, I was in the same position as you are. I was looking for ways to make money online and help with our family's finances.
As I am a stay-at-home mom, working from home was my only option back then. There wasn't a lot of opportunities for online jobs back then and you had to be 'skilled' before you could get regular clients that allow you to earn significantly.
Fast forward to today, the online world is booming with earning opportunities left and right. Making money online now cannot be easier. Not to mention, it's a lot more convenient too.
In fact, it's so convenient that you can actually make money online using your mobile phone. Want to know how? Read on.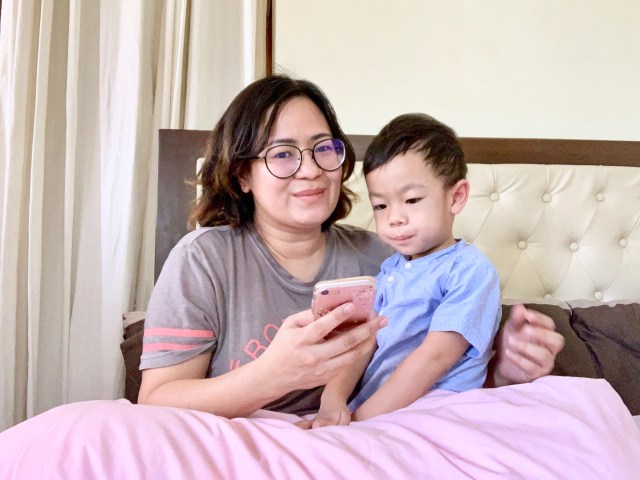 1. Be an online reseller. If it is your first time to try online selling, being a reseller is one of the easiest, and not to mention the cheapest, way to go. In some cases, you won't even need a capital to start your own business. All you really need is your mobile phone and an internet connection. I was once an online seller. And based on that experience, the usual process is to get the payment from your customer first, before you can get the items from your supplier. Once you have the item, all you have to do is ship it to your customer. Who shoulders the shipping for reselling? The buyer of course. A reseller usually gets a minimum of 10% profit. PRO TIP: Always ask your customers for feedback to build credibility.
2. Try affiliate marketing. This is a type of online money-making activity where you need to sign up on websites that offer affiliate marketing. You promote products and get commission out of it. Shopping websites like Amazon and Lazada are some of the top online stores that offer affiliate marketing. How do you promote the product? You post links to the store. When someone makes a purchase using your link, you get a commission. PRO TIP: Joining online groups and communities is a good way to look for potential shoppers.
3. Offer your services as an article writer or social media page contributor. If you're the kind of person who is brimming with ideas and is really into creating content, this may the best job for you. Mommies, there are a lot of mommy- or parenting-related Facebook pages out there where you can offer your services. If you are really good at writing, you can apply as an article writer for various websites and pages too. I know people who can write 1,000-word article using their mobile phone. PRO TIP: Always have a sample at hand, may it be a short funny piece or an 800 words article for a website.
4. Organize a PASABUY event. First time to hear about PASABUY? It's an internet slang for personal shopper, the only difference is, you are shopping for more than one buyer. How it works? You go to a warehouse sale or any crazy sale that offers deep discount happening near you. You then post about it on your social media account and ask for people if they want to pasabuy. Rate usually starts at P50 additional per item. Pasabuy rate is relative with the price as well as the weight and volume. The bigger or the heavier, the higher the pasabuy rate. PRO TIP: Huwag ka mag abono.
5. Refer a friend. Did you know that there is a multitude of online shopping sites and mobile apps that give you incentives whenever you refer someone to use their app? Refer a friend rate usually starts at P50 per referral. Imagine being able to refer 100 friends? That's easy P5,000! PRO TIP: Show proof of your transactions using the app to let them know how the app works.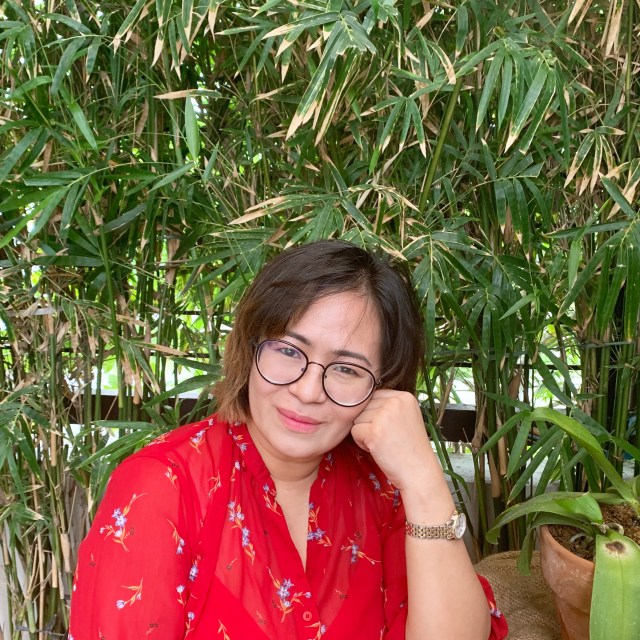 What you need to start making money online?
As the title says, you need a mobile phone in order to start making money online. Do you need a mobile phone with a good camera? As much as possible, yes—because you'll need take photos of your merchandise. Do you need an expensive phone? No. There are entry level mobile phones with good cameras available in the market. Good lighting and right angle are your best friends. You also need a good internet connection, a bank account, or a virtual wallet account.
The best thing about the 5 mentioned ways above is, you can do them all at once. There is no limit!
To learn more about Mommy Pehpot, visit her blog at https://www.pehpot.com/
---
Tala is operated by Tala Financing Philippines Inc., a licensed financing company with SEC Registration No. CS201710582 and Certificate of Authority No. 1132. Always study the terms and conditions and the disclosure statement before proceeding with any loan transaction.