Featured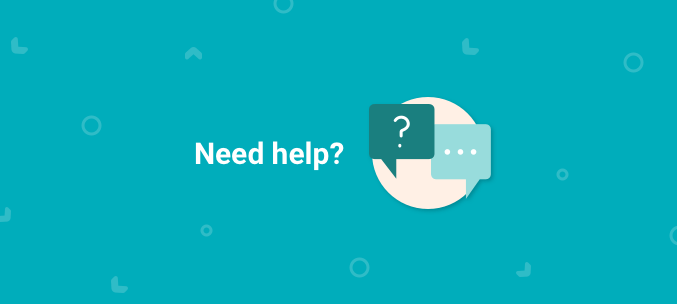 We updated our Help Center! It's now easier than ever to find answers to all your Tala questions.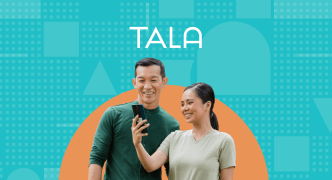 Read how we're celebrating what we're becoming and the values that make Tala one of the most trusted brands in the Philippines.
Latest

We would like to thank all of our customers across the Philippines as we celebrate this incredible milestone.