Featured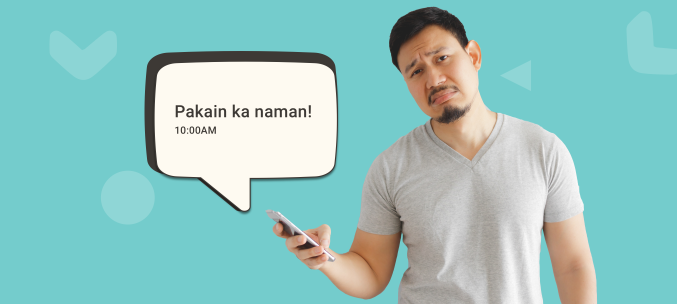 Tala is here to remind you why being selfish during the season of giving is okay.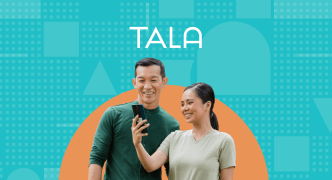 Read how we're celebrating what we're becoming and the values that make Tala one of the most trusted brands in the Philippines.
Latest

Tag-ulan na! PAGASA has officially declared the start of the rainy season in the Philippines, with five to eight tropical cyclones expected to hit the country from June to August.